Essential Oil Education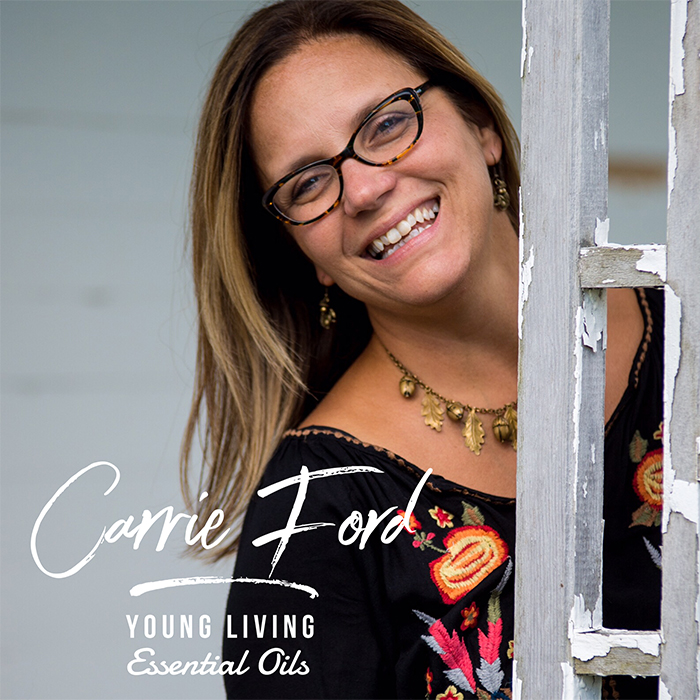 Carrie Ford
Wife, Mother and Entrepreneur ~ Carrie Ford is passionate about living of life of health wellness and freedom, while helping others do the same.
Carrie is proud to share Young Living Essential oils and products with families across the globe!
In all things of nature there is something of the marvelous. Aristotle
---
Young Living Essential Oils
Our office sells and supports Young Living oils and we hope you will attend some of our sponsored classes, open to the public, to learn more about them!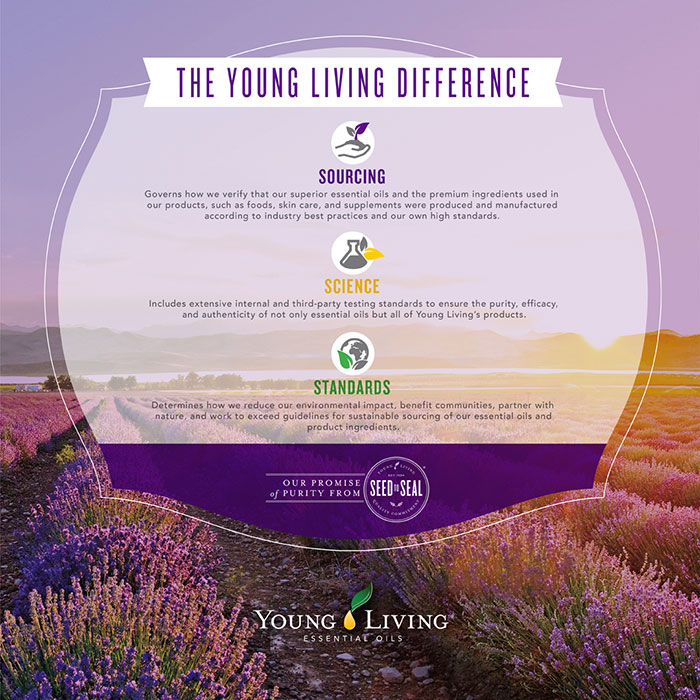 Upcoming Event:  Essential Oil Class
Classes temporarily postponed.
Call Emily at 716-923-3868 for more information.
Call Us Today!
Contact Carrie or our office to learn more about essential oils or upcoming education
www.yldist.com/cford
nuts4oils.cford@gmail.com
---