Nutrition
Registered Dietician, Tami Rowh
I am passionate about diet free nutrition strategies. Primarily working in women's health, I love to break down the latest nutrition science into real life strategies for client success. When I am not helping clients live better lives, I can be found on my yoga mat, hiking anyplace there's a mountain and spoiling my Shiba Inu dogs!
Services offered: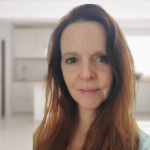 Medical Nutrition Therapy for chronic disease management
Weight Management
Perimenopause / menopause nutrition
GI issues, food allergies, intolerances
Wellness planning & health coaching
Yoga instruction
Registered Dietician, Emily Wood
Hi, I'm Emily! I 100% believe everyone has the power to transform not only their bodies, but their lives. Our diet and lifestyle choices have a profound effect on our health outcomes, the way we feel, and the way we connect with the people we love. I don't just tell you what to eat; I help you create a desirable, sustainable lifestyle change that will leave you with ultimate confidence in the way you look AND feel.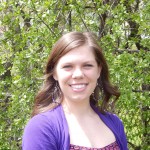 Things to know:
Registered Dietician with 10 years of experience
Graduated from Buffalo State College in 2008
Deep passion for staying active and eating more whole, plant-based foods
Accept Independent Health and BlueCross BlueShield
Call to make an appointment.