Standard Process, Metagenics & Nutrametrix Supplementation
In our office, we use supplementation to support a comprehensive program of "treating the patient as a whole." While our primary focus is keeping your spine moving well and decreasing interference to your nervous system, we know that most patients have nutritional deficiencies. These can be due to a less than well rounded diet or a prescription drug nutrient depletion. On your first visit in our office we will review your active medication list to screen for any of these depletions and review potential supplementation with you.
Standard Process is a whole foods company that uses a pesticide free, organic approach to manufacturing safe, quality, nutrient dense supplements for holistic practitioners and their patients. Their company has received numerous awards for organic excellence, workplace wellness and social responsibility. Standard Process is a company we are proud to work with. To explore their products, please click the link below…

Established in 1983, Metagenics (translation "beyond genetics") offers supplement lines to help optimize our unique health potential.  They believe in "genetic potential through nutrition."  Backed by scientific evidence and utilizing only the purest ingredients, Metagenics offers non-GMO, Gluten Free & Vegetarian quality products. If you would like to explore some of our center's custom selections, please click the link below…

NutraMetrix puts science and research behind their products giving both Health Professionals and their patients the best products to support nutritional needs. If you would like to explore the NutraMetrix products, please click the link below…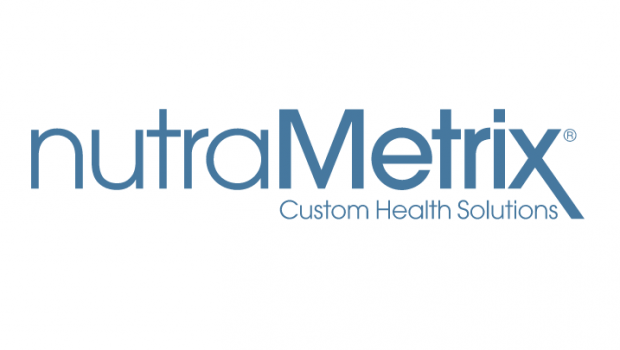 If you would like to create a supplement regimen tailored to you, please contact our office for a consultation with Dr. Griffin.
---