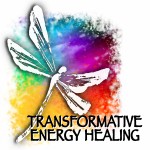 Transformative Energy Healing
After being the WNY Spinal Solutions office manager for several years, Marne decided to expand her own wellness journey. In 2019, she completed her Reiki I and II certifications and also became a Certified Crystal Practitioner. As her passion for energy work grew, she completed her Reiki Master certification and became an Advanced Crystal Healer in 2020.
For more information on these energy techniques and her available services, here is a link to her website.
Call us to book an appointment with Marne.