About Chiropractic Care at WNY Spinal Solutions
Our approach is unique, we put people first.  We provide advanced spinal care and rehabilitation for each of our patients based on their individual goals and what they need. As a result, our patients experience less pain and more functionality (have a look at our testimonial page to see what our patients are saying about us).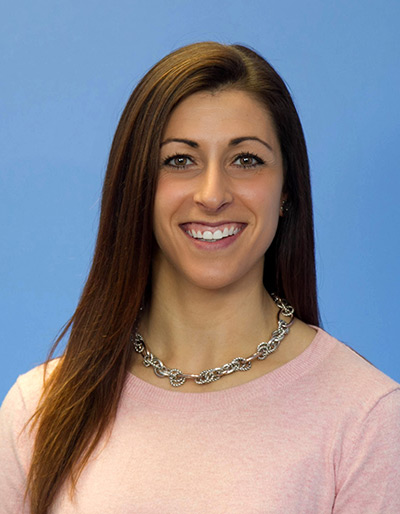 Our Mission
We believe in making a difference through a balance of education and compassionate service.  It is the unity and integration of our team that fosters trusting and accountable relationships.  Our driving force is a commitment to the wellness of your mind, body, and spirit.
Phases of Care:
Relief Care
Many people seek care in our practice with one goal: relief. So that's where we start! During this initial stage of intensive care, we have several goals:
Uncover the underlying cause of the health problem
Suggest a care plan to produce the best results possible
Offer ways patients can participate in their recovery
Explain the value of post-symptomatic wellness care
Wellness Care
We're committed to teaching our patients that true health is a journey, not a destination. Our desire is to see our patients abandon the prevailing sickness care model of health (waiting for symptoms and then taking action), in favor of the emerging wellness model.  An educated patient understands the value of chiropractic maintenance and a wholistic mindset.
---